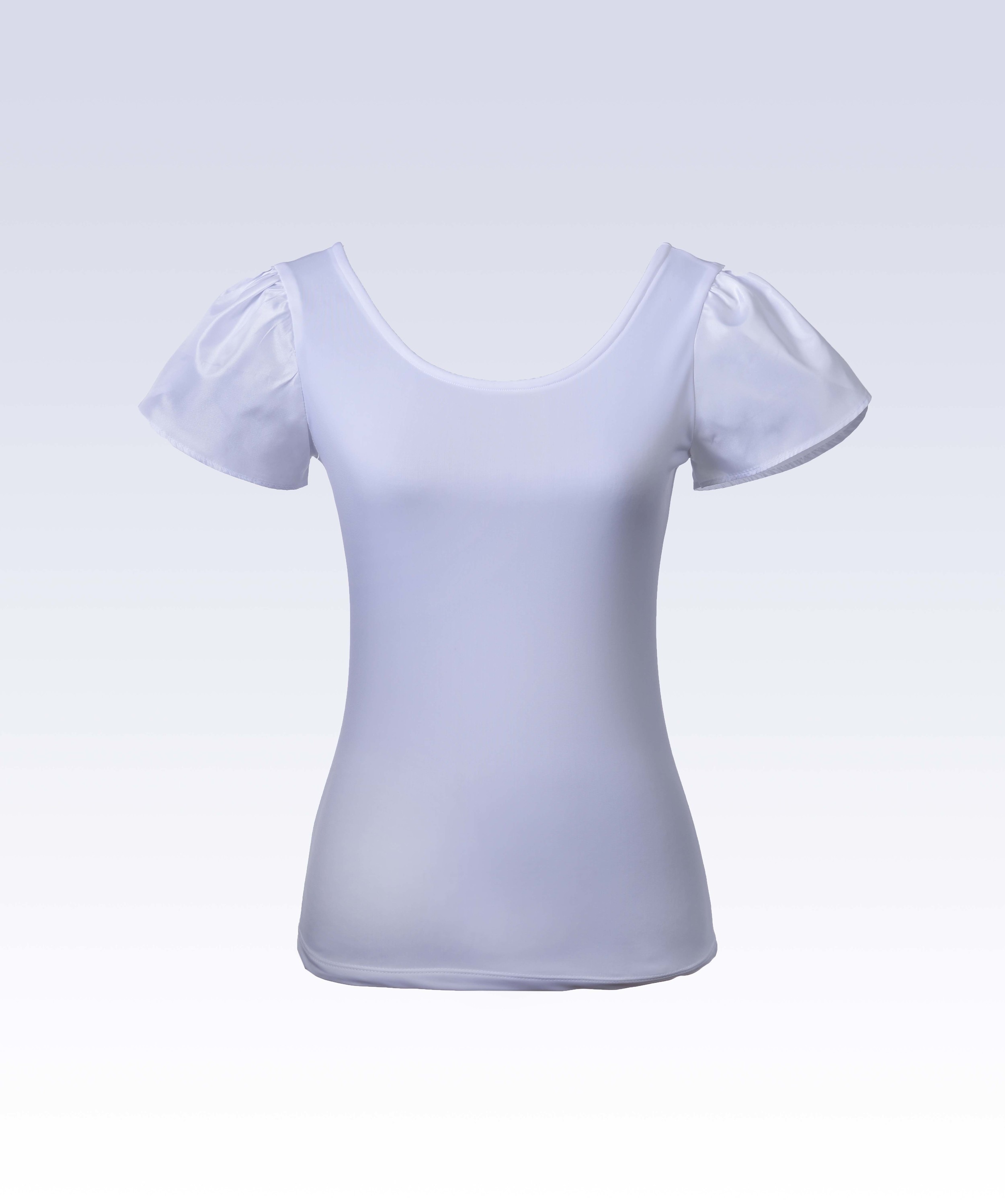 Ella
It's easy to wear a BodyBlouse! Pair this fun style with a beautiful dress or wear it alone with a great pair of pants. A tulip layered silky sleeve gives Ella a youthful yet classic appeal. Our signature bodice fits all body types.
Ella is available in Black, White and Cream.
Enjoy a comfortable fit with the Original BodyBlouse.
100% Polyester / 80% Spandex
20% Nylon / 100% Chiffon
Machine Wash Cold Water, Gentle Cycle
Hang to Dry / No Bleach
Made in USA